PacWest Commercial & Residential Painting
A third generation paint company, PacWest Painting, Inc. gives clients and potential customers the satisfaction they deserve with a reputation built around accountability and dedication. From large commercial paint projects to home cabinetry and interior finishes, we offer a variety of services that are affordable and sustainable.
Our fantastic past clients include San Diego's finest entrepreneurs, homeowners associations and corporations were kind enough to share personal testimonials. Read them → HERE.
San Diego HOA's Trust PacWest
We always make sure that Homeowner Associations are taken care of. An HOA's goal is to maintain and enhance property values while our goal is to see that your wants and needs are consistently met.
HOA Managers Click Here
---

---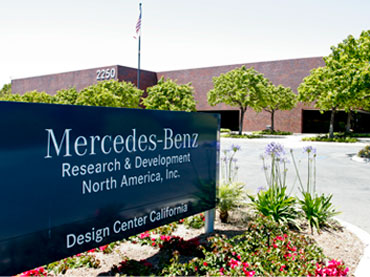 See Example Work
Commercial
At PacWest you need not look any further for a new commercial painter. Our team is worthy of three generations in the painting industry. Having completed projects such as Hotel Del Coronado, BMW, Coca-Cola, Best Western, Coldwell Banker, BRE, Northrup Grumman, San Diego County Cancer Center, Genentech, Jack in the Box, and Marriott we can attest that our team is here to offer you testimonials from some of the most reliable sources in the industry.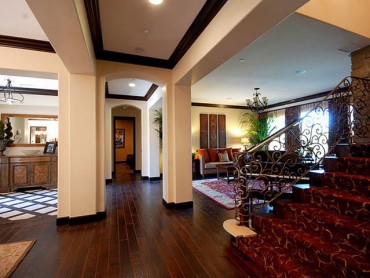 See Example Work
Residential
When seeking interior and exterior paint services for your home, we understand there may be uncertainty regarding the initial color ways and design. Our expert staff here at PacWest will work with your team or family to ensure your comfort and knowledge of the project ahead. We also pride ourselves in having time-specific goals so you can feel confident knowing your finished product, whether it be updated wall color or faux-finished cabinets, will be completed in an affordable and efficient manner.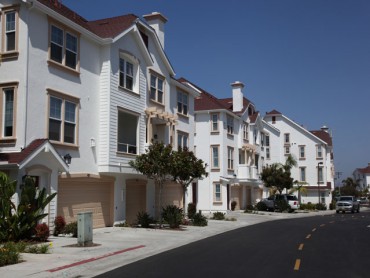 See Example Work
HOA
Whether you manage a commercial property or a retail shopping center, our painting contractors are here to help give your building the facelift it needs. Projects include, but are not limited to, maintaining the exterior and interior of existing property or assisting you with the painting logistics of new property.
Our Process
A well-planned, prepared and executed project creates a neat and professional finish. At PacWest we produce happy clients and you receive proud customers, tenants and family members.

Prep
Time is taken to prepare and protect your property as if it were our own.

Paint
Using only the best supplies and paint we value this utmost important step and make sure your satisfaction is our priority.

Finish
Before the final product is completed we ensure to add any finishing touches needed.
Read more +
07 September 2017 By Deb J in News
Read more +
03 August 2017 By Deb J in News
Read more +
13 July 2017 By Deb J in News